Since 1910, the Blue Moon Saloon has offered locals and travelers
a welcoming place to drink, eat and stay. We invite locals, hunters, anglers and visitors of all walks to stop on by for a cheese burger, a cold beer, live music, or a place to rest.
We offer a real Montana experience and top Western hospitality.
Referred to as a "roadhouse" by area ranchers, we're located in the heart of Montana's wildest country, on US Highway 287, near some of the best fishing and hunting access in the country. Drop in and say hello during your next drive through the Madison Valley!
Check the Cafe and Saloon page for days and hours of operation.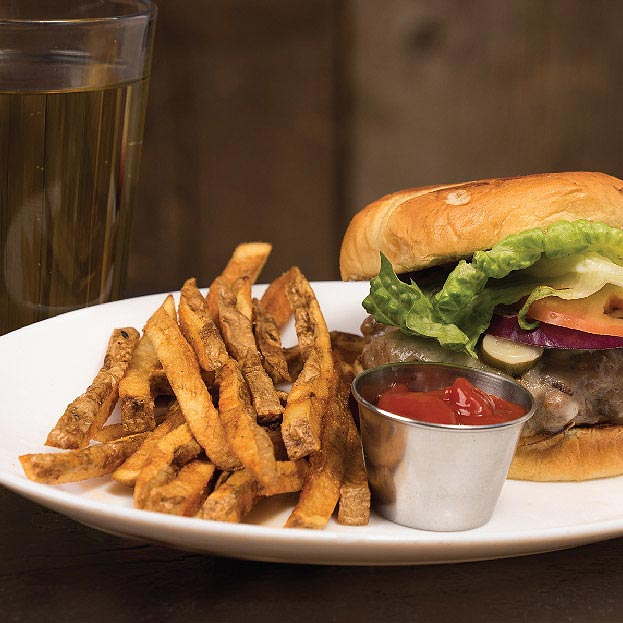 Saloon & Cafe
Stop by our fully-stocked saloon for a cold beer or dine in and sample our Entrees, specials, burgers, homemade desserts and more!
Learn more
Area Info
Within minutes, anglers and hunters may access water and land for prime sporting opportunities.
Learn more